How to Choose the Health Insurance Plan for Your Parents?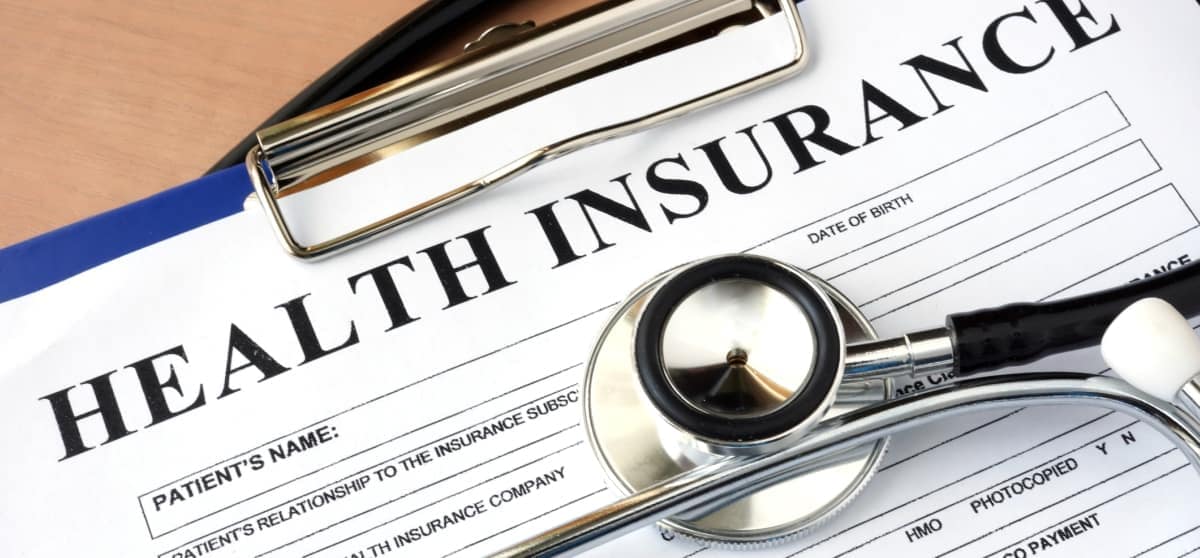 Your parents play a pivotal role in what you achieve in life, and the best way to repay them for that is by buying a health insurance plan for them. You should buy a health insurance plan for your parents only after considering maximum coverage and minimal to no exclusions. The exclusions differ from insurer to insurer. Parents are more vulnerable to health risks and hence, it should be purchased as soon as you can. The premium would be lesser in the initial years and would keep increasing as the age of your parents increases.
An important point to consider while buying an insurance policy is the health condition of your parents. Their medical history and the types of diseases they might incur due to them in the future is an important pre-requisite for choosing a plan for your parents. Policies usually have a waiting period of 24 – 48 months before they start covering for pre-existing diseases.
Points to Consider While Selecting an Insurance Policy
Pre-existing diseases are to be checked because if a parent needs hospitalization due to a pre-existing disease in the policy term, you will not be eligible to obtain a claim for it. Also, if any symptoms or disease is acquired by the parent within next 30 days of buying the policy, it would be excluded from the risk coverage. It is advisable to not select those plans where there is a capped limit to every disease covered in that policy.
Co-payment is another important concern. It is defined as the amount you would have to pay along with the insurer's part, when you ask for the claim. Hence, the plans where such an amount is lesser, it is recommended to choose that policy. The co-pay amount for the policyholder's part usually ranges from 10% - 20%. It also depends on the age of the parent. Below 65 years' parents can avail at this percentage however, for parents above this age would have to pay a little higher. It decreases every year by 5% and comes to nil at the fourth year.
Some dangerous diseases like cancer, cardiac arrests, liver or kidney failure can cost higher treatment and hospitalization charges. Such costs would be difficult to cover with a base

health insurance plan

. Hence, critical illness cover top-up must be considered to be purchased with the main plan. The individual plans are cheaper and can add more when combined with the original plans. However, it is not advisable to buy only critical illness plans, because they won't be able to cover entire costs of such diseases.
Cashless facility is another important point to consider. The insurance companies have tie-ups with many hospitals which are known as network hospitals. Hence, if the entire treatment is done in one of those hospitals, you get a cashless treatment. Ensure that the hospitals under network are in a reachable distance, in case of any emergency.
Additionally, some policies have a restriction on rent of the hospital room utilized for hospitalization. These differences are based on either monetary restrictions or the type of room you have selected. If you have chosen a room which exceeds your eligibility, you will be charged only at the 50% of the amount. Also, other charges like doctor consultations, follow-up tests would be reduced.
Health insurance policies offer more amount of sum assured as compared to the

Family Floater insurance plans

. The reason is that under FF every family member is covered under a single umbrella of sum assured. Whereas, individual health plans are separate for every member. If you are unmarried, you can go with individual health plans for your parents. Whereas, if you have your family of children, spouse and in-laws, you may consider buying FF to provide cover for everyone.